It seems like everyone these days is on the mindset bandwagon. Everyone is spreading the message straight from Mean Girls, "The limit does not exist." 
And while that is true and we hear so much about how our mindset is really the greatest thing that's standing in our way, we don't hear as much about how to remove this mindset wall in the first place.
In this article, I'm going to share with you three mindset shifts that have allowed me to level up my way of thinking to truly embody the thought processes of my future, desired self before she materializes.
Embody a CEO mindset
The Youtuber Vanessa Lau went from picking gum up off the floor to running a 6-figure business in one year. I watch her videos occasionally and one day she said something that really struck me. I'm paraphrasing but she said something along the lines of, "I have to have a CEO mindset. Would someone running a 6-figure business be worrying about this or working on this? If not, I find another way."
This hit home hard! Even though I was just beginning my business, I started asking myself the important questions a CEO would ask. Instead of spending tons of time in the weeds of my business, focusing on the details, I thought big picture and sought help that would allow me to spend more time zooming out. If you're investing all of your time editing videos, creating images, and answering emails, when are you actually going to make the product or create the marketing strategy that will catapult you to success?
Having a CEO mindset is always about prioritizing and asking yourself where your time is best spent. Will that activity move the needle forward on your business? If yes, even in an indirect way, keep doing it. If not, can you delete it, delegate it or automate it? Your business is only going to grow as big as you can envision. Let yourself think and dream big in order for this to happen. You are the CEO!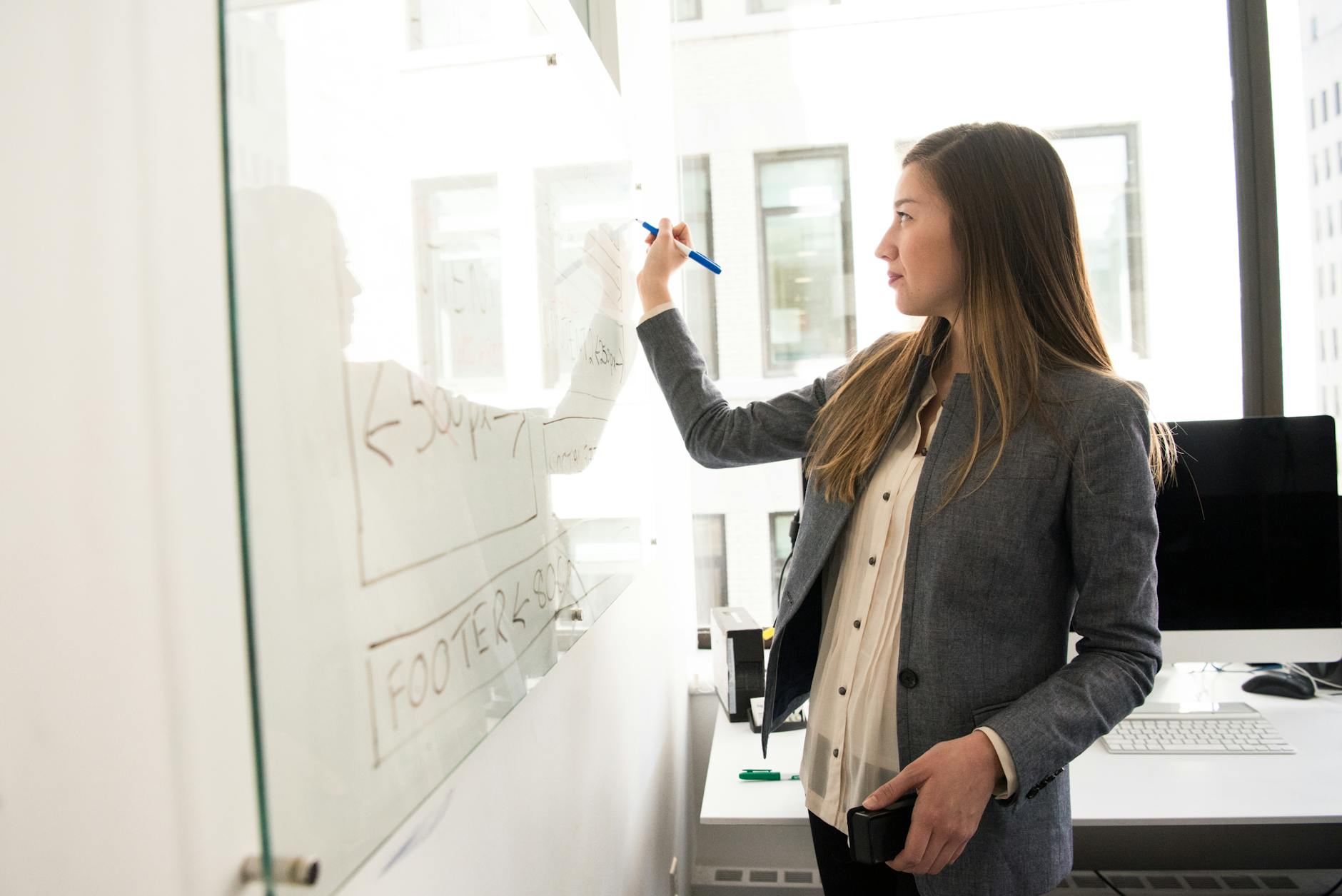 2. Don't argue for your limitations
I hear so many people say they can't do something and give very logical, reasonable reasons for why. These reasons bring me back to my college days when my roommate's boyfriend couldn't drive a few hours to visit her over the summer. He was really busy with work and had a million other excuses for why he couldn't come. When she talked to her dad about it he said, "If he really wanted to come, he would come. Guys can do just about anything for love."
That was the day I learned this golden nugget of wisdom: When you make excuses, you just don't want it enough. Because if you really want something, you can and will make it happen.
The wise Marie Forleo once said, "When you argue for your limitations, you get to keep them." But is that really what you want? Just because there are setbacks and impediments that give you every reason to stop, do you really want to stop? When looking back on their lives, the dying elderly always say that their deepest regrets are all the things they didn't do – all chances they didn't take and the opportunities they never acted on. You don't want to be one of those people.
Just remember, there are others who have had way worse obstacles than you that have achieved exactly what you want. This is not to discourage you, but rather to encourage you. This is direct evidence that it is, in fact, possible to do (almost) anything you really want. So, do you want to keep those limitations or lose them?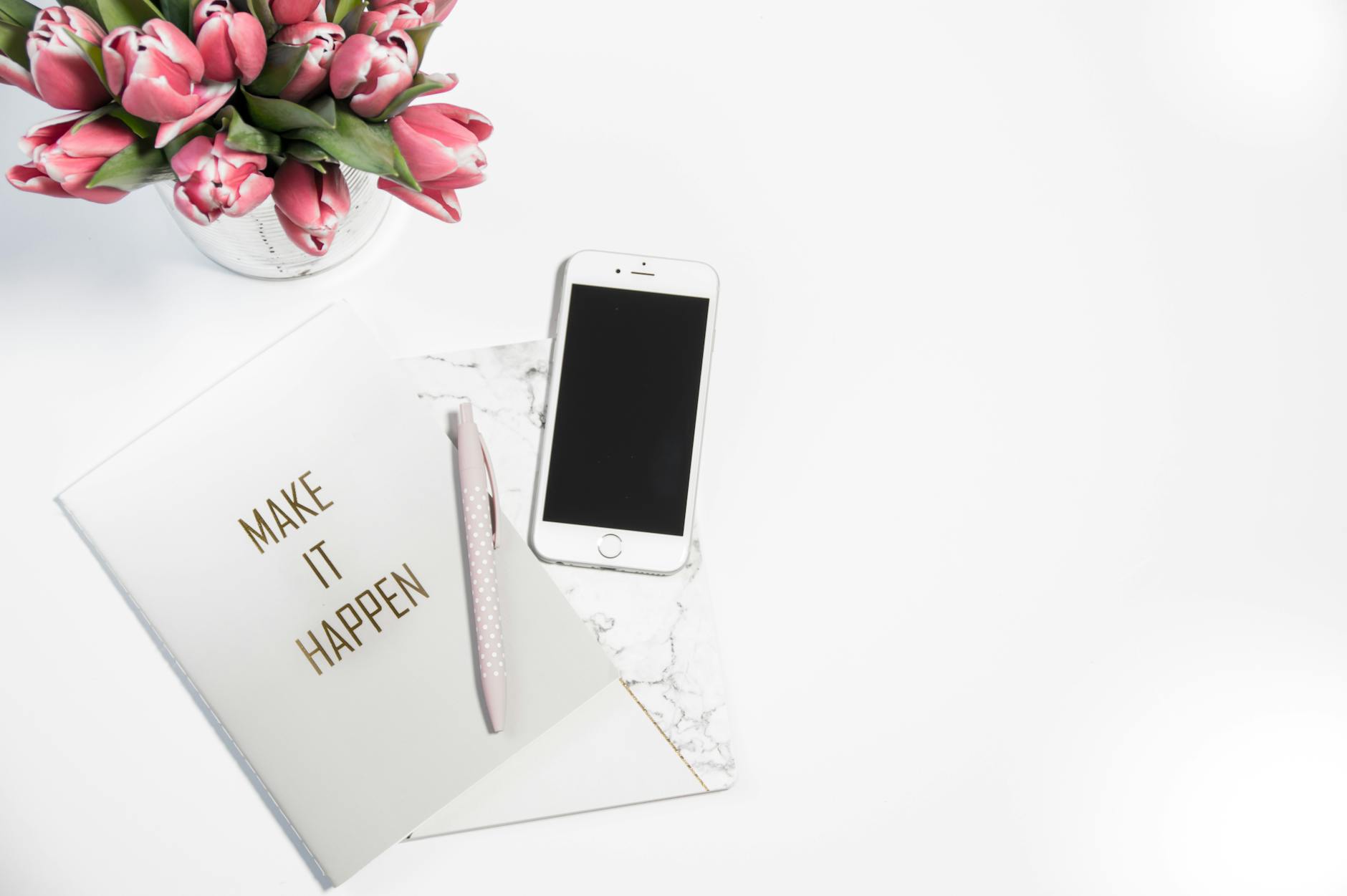 3. Ask better questions
This one has been a real game-changer for me and it piggybacks nicely off of number 2. When we are stuck in our limitations we tend to think things like:
"I can't afford this."
"I don't have time."
"I'm not ready yet."
"I'm not good at _____."
"I haven't learned enough about __________ to teach it."
And the list goes on and on.
I'm sure you've had these thoughts before, and trust me I have too.
But the way to get around them is to:
a. Recognize when they crop up in our mind
b. Reframe them to be a question.
Instead of saying, "I can't afford this." —–> Ask yourself, "How can I afford this?"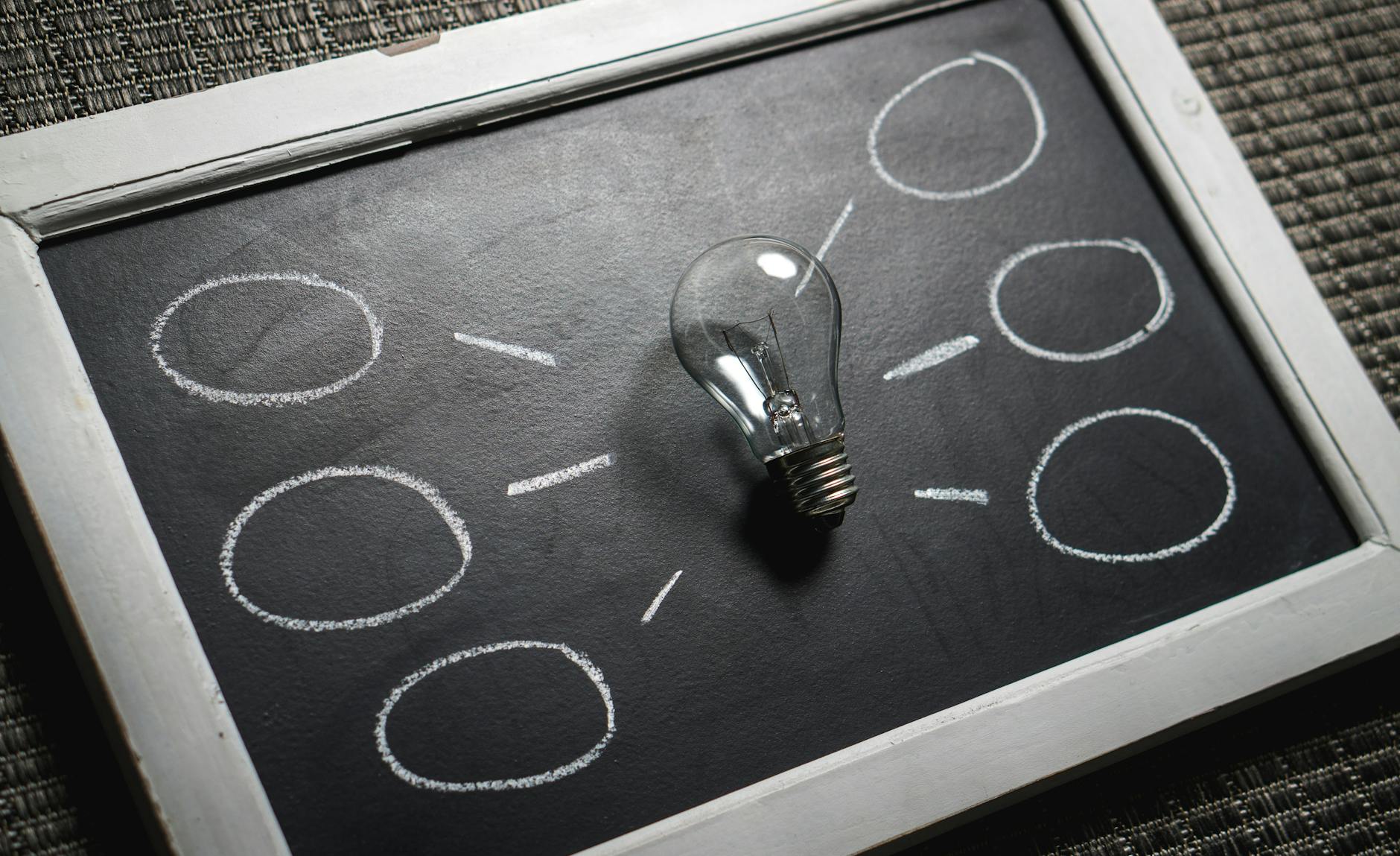 This one reframe will change the entire way you picture things. It opens up your subconscious mind to then look for all the solutions to your problem, rather than closing the door on it. When you open yourself up to possibilities, new ideas, and growth, you're really inviting in the future that you want. It's even fun to get excited about how you can create new levels of income to address this need.
Living in the "I can't afford this realm," is allowing yourself to stay in the confines of your current, small reality. You can't afford this now, so you can't afford it period. But the future holds endless possibilities for you! There are so many ways to manifest money, create abundance, or find any solution to your problems. There is always a way, because when there is a will, there's a way.
So challenge yourself to ask the better questions and step up in the future you. She has all the answers!