Budgeting was never really something I considered until a couple of years ago. Or maybe that's a lie. I did have a budget but it flew out the window the second I actually wanted to buy something that didn't fit in it. Sound familiar?
Well, I am definitely still not where I want to be on my money-saving journey. However, I have learned a few things along the way that may prove beneficial to you. For someone who couldn't save a penny, learning these techniques has helped me save over $10k for my personal Roth IRA.
For business owners, you have to know how to properly manage your cash flow in order for your business to stay afloat. And let's be honest, this all starts with your personal cash flow, because if you can't manage that, you likely can't do it for your business either.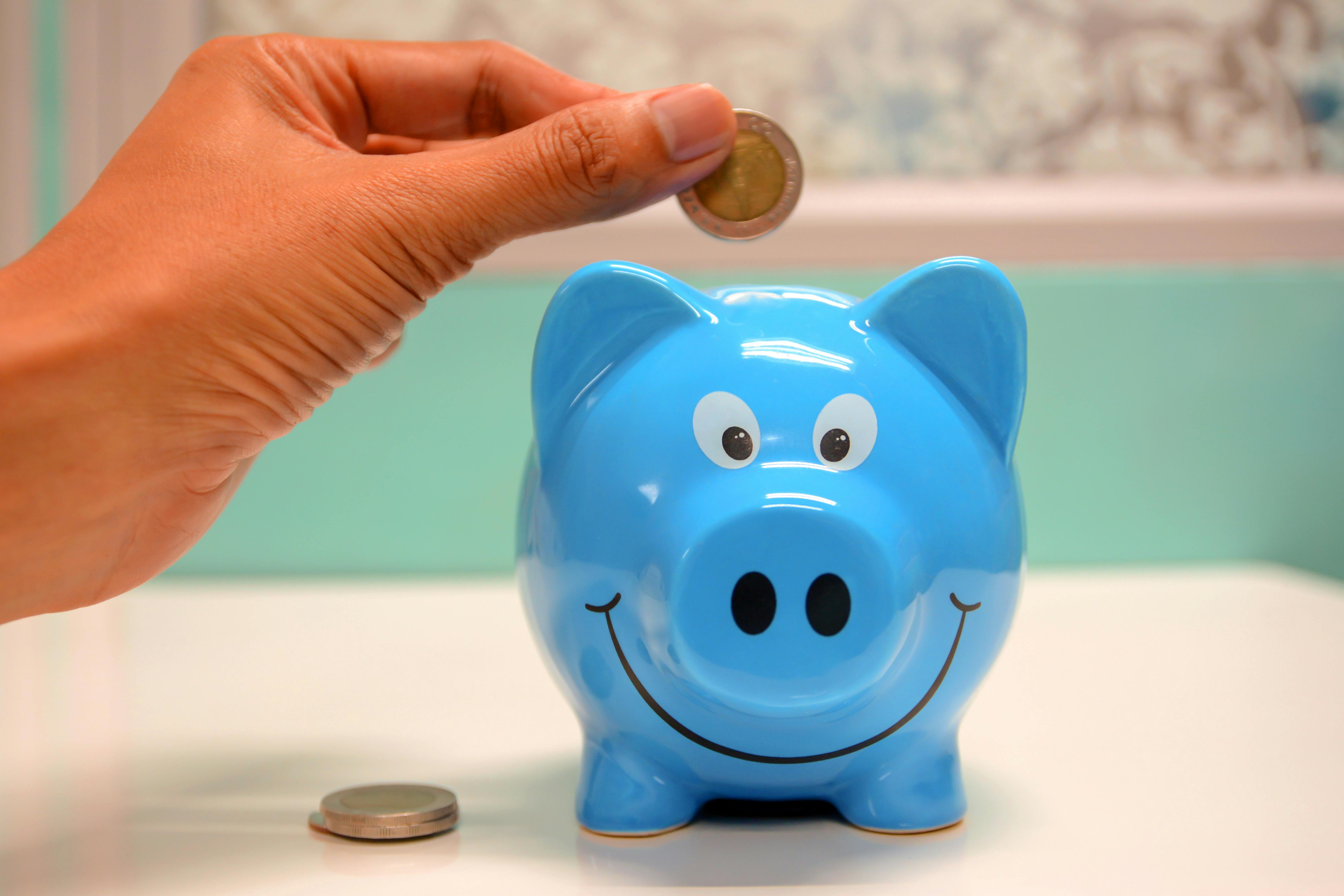 Want to learn more? Here's how I do it.
First, before we can talk about budgeting, we first need to talk about money and our values. I think this is a key exercise that a lot of us might not consider as step 1, but we will stumble along the way if we don't have this defined for us first.
We need to decide what we value most in life in order to use money correctly. So for our first exercise, write down a list of your core values as a person. For example, some of mine are: quality time with family and friends, traveling, learning, self-development, health, self-care, reading, ease, etc…
Then, I want you to go in and ruthlessly choose only your top 3 priorities. Of course, you value so many other things – but what do you value MOST. This is different for everyone, so please be honest with yourself. Maybe it is "ease and efficiency" and that's why it's important that you spend $300 a month on hiring a personal VA and ordering takeout. Or, maybe it's "self-care" and that's why you spend $400 a month on weekly massages or acupuncture appointments. It doesn't matter as long as it's honest.
Now that you have your top 3 values, consider how you actually spend your money now. Don't just ponder it, actually look up your bank statements and start categorizing your expenses in an excel sheet. Are you putting the most money towards your values? If one of your priorities is comfort and you live in a nice house, close to work, then you are spending your money well. If one of your values is quality time with family, and you live in a huge house far from work that forces you to have a long commute, then you should reevaluate. Is it better to have a smaller house and spend more time with your family? These are big life decisions, but when we get clear on our values and start acting in accordance with them, we feel much happier.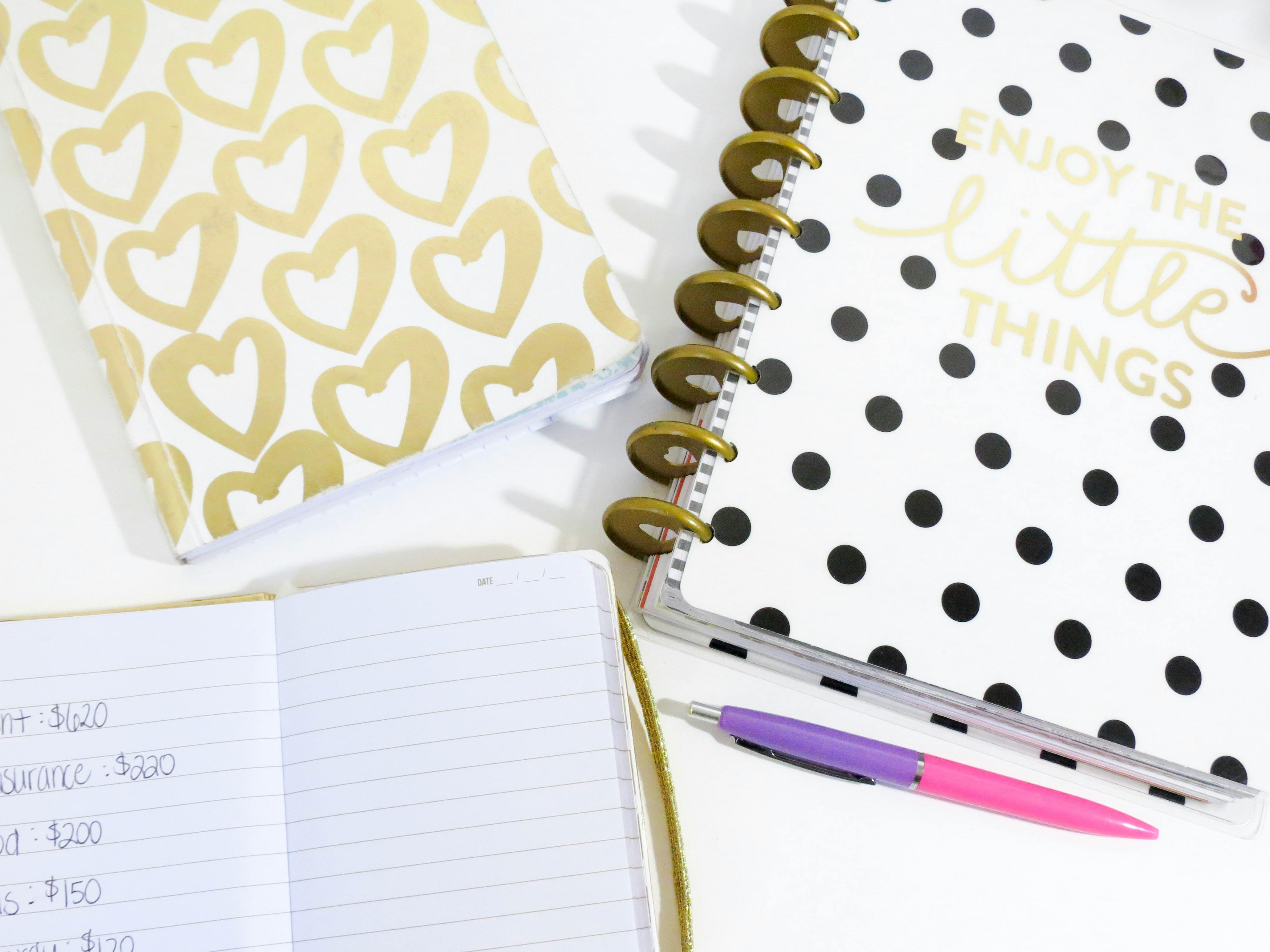 Now from here, we're going to set up a budget using YNAB (You Need A Budget) software. It's free for 34 days (I know, it's random), and it will give you the clarity you need on how to budget for your priorities.
I like to use YNAB because it is unlike any other software out there. It only allows you to budget what you have at the moment and it even allows you to save your money for events in the future. Let me explain further by showing you the Four Rules behind YNAB.

Rule 1: Every dollar gets a job
The purpose of budgeting your money is to be more intentional with how you allocate for what you have. Imagine grocery shopping in two different ways. One way, you go to the store and buy whatever looks good. Then you go home and hope you have a meal to make out of these random ingredients. But alas, you didn't do so well, so some of the food spoils before being used.
The second way is to go to the grocery store with a plan and buy things that will make a desired meal. Then, when you get home you know exactly where the ingredients are meant to go and you enjoy using the right amount of food for dinner.
This is how it works with money. If you just get a paycheck then blindly spend money on things without having a plan and considering how much you have, you can end up "wasting" money on things that aren't aligned with your values. Then, when you get to the end of the month, you realize you don't have enough money to pay the babysitter.
Consider the alternative. What if you knew how much money you were going to make and you then assigned each dollar a job. You said, ok $500 is going to groceries this month, $100 to unexpected expenses, $30 for entertainment, and so on. Then, when you decide you want to do something, you can see if it fits in your budget to do it. If it doesn't, you either don't do it or you take money from another category and spend less in that area. It's really simple!

Rule 2: Embrace inevitable expenses
Why is it that every year when we have to pay property taxes or some other big expense we feel like we've been blindsided and have to scramble for cash? There are some things in life that are infrequent but costly, and yet still, we know they are bound to come. These are inevitable expenses that we can actually prepare for. YNAB encourages its users to create a category for each of these and budget a small monthly amount to them via a savings goal in order to ensure you have the money when this cost strikes. I also like to do this for monthly unexpected expenses because some things just can't be anticipated!

Rule 3: Roll with the punches
I've already mentioned this in rule 1. When you overspend in one area, instead of giving up hope and feeling sad about it, you simply just move money from category B to category A to cover it. Of course, this means you spend less in category B, but that's the price you pay, literally. This is one of my favorite aspects of the budget because it actually allows us to be human. There is wiggle room for life to happen.
Rule 4: Age your money
This is the most important of the YNAB rules and one that I'm still struggling with to be frank! This is when we have money set aside and categorized for future bills and expenses. YNAB has a feature that allows you to access future month's budgets and throw today's money at tomorrow's expenses. They call it aging your money because you're using old money to pay for things.
Once you get great at mastering your budget, you will see how fun and liberating it is to be prepared for all your costs. I recently had a big bill from my dog's leg surgery and I had to ask my family for money – it blew! I wished so badly that I had implemented this category and had money set aside for future vet bills. If only I could go back in time now…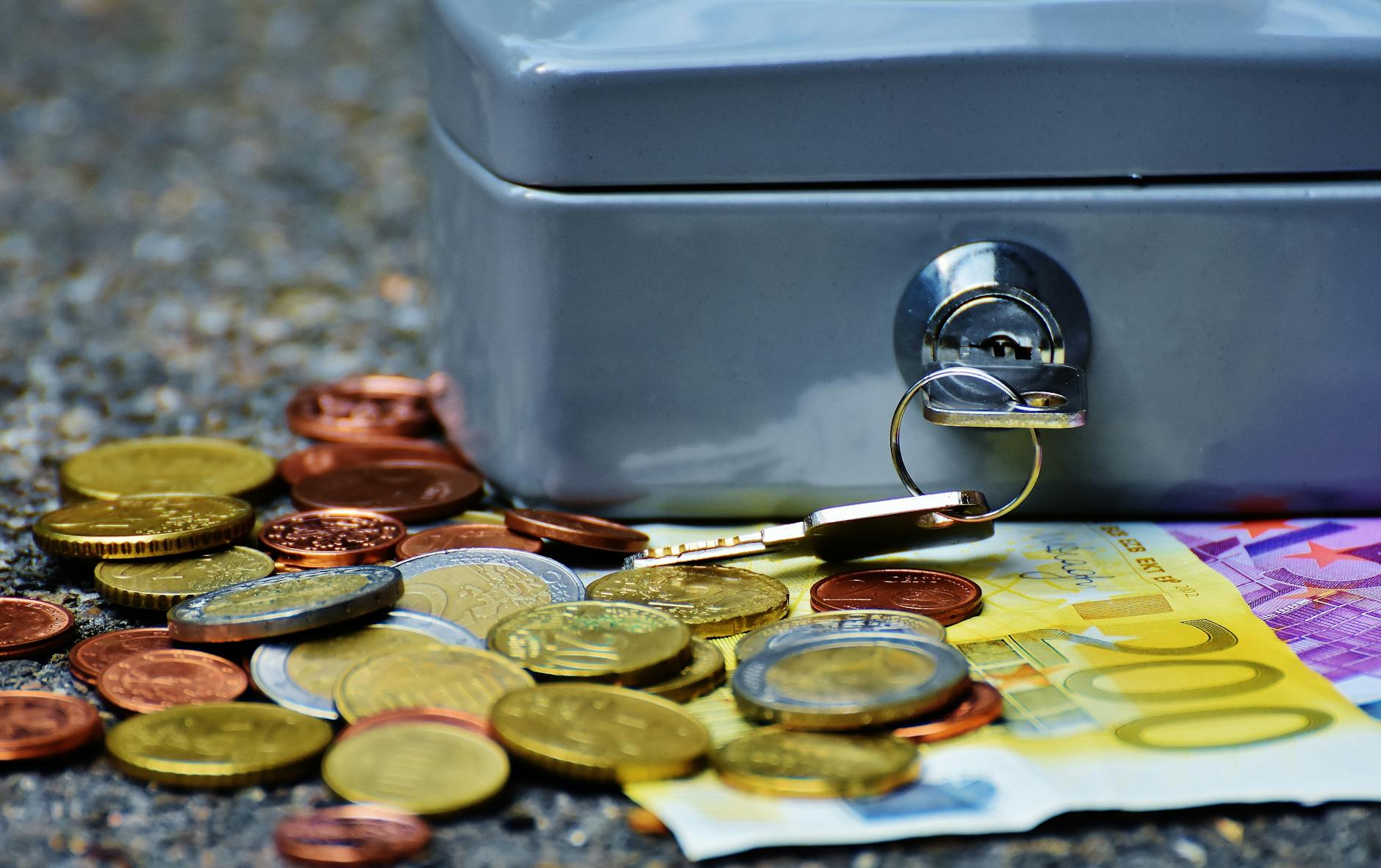 ---
If you want to start using YNAB, I suggest checking out Nick True's Youtube channel because he walks you through all the in's and out's of using the software. To be honest, it took me a few months to really get down, and there were a few points I almost gave up. But it is so worth it! If you hit a roadblock, just keep going and trying to resolve the issue. Finances are fun if you make it fun.
Hope this helps!
Comment below, do you have a budget that you stick to? If so, what software do you use, if any? I'd love to know!